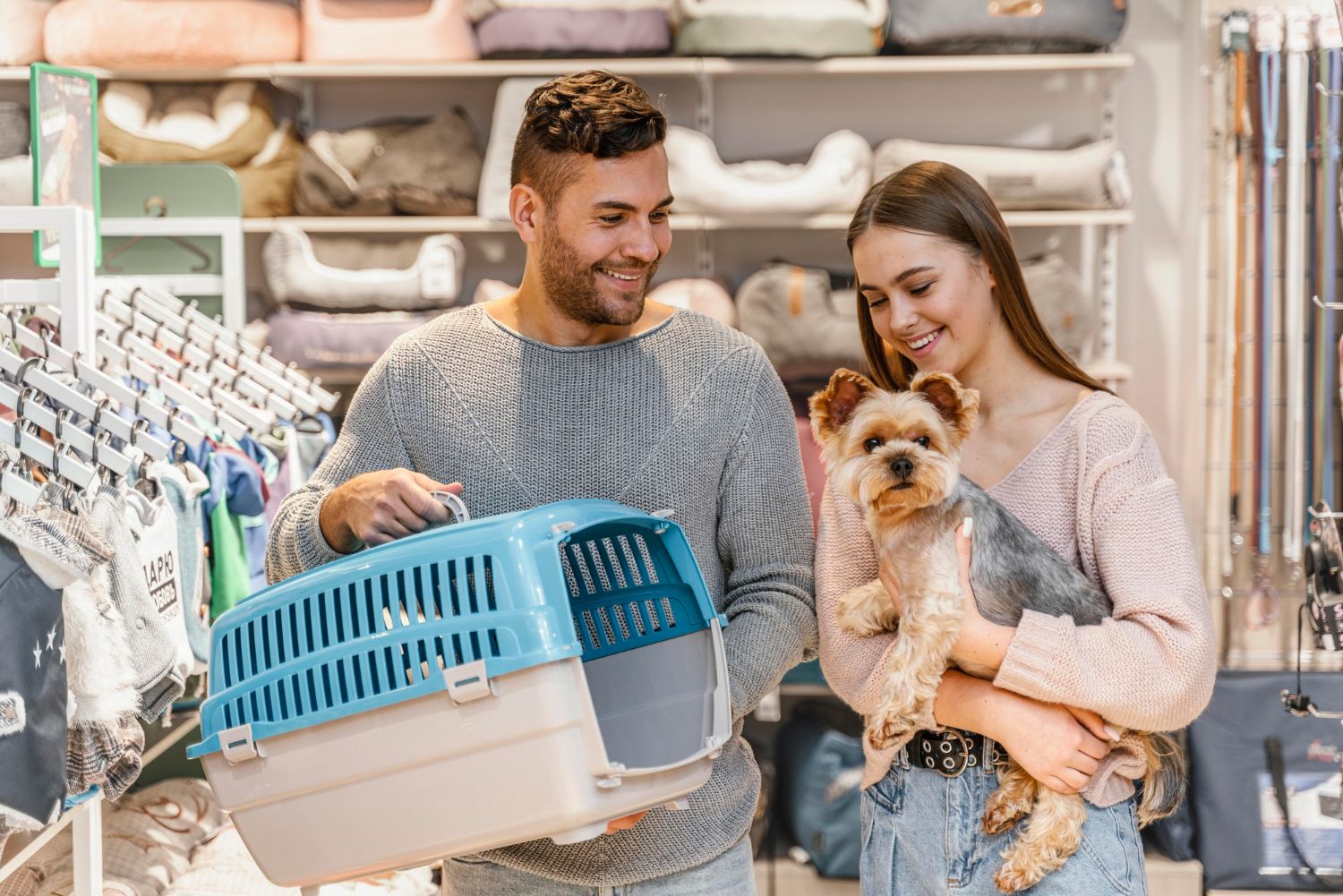 Who doesn't love pets! What will it feel like to have a plushie person to hold when you're feeling stressed, or to hug your happiness out when you're happy, or a person to follow you along wagging its tail when you've just got home from work? Doesn't it feel amazing?
What if you can create a business opportunity out of it? We at takemyorder.io are happy to lend you a helping hand to start up a career out of your passion!
The first thing to look into would be the steps to start an online pet store. Always keep in mind that a pet is really important to its owner, so we got to view through the lenses of a pet owner and about what all things/products might interest them. We will help you list out certain steps to start your own business for pets online.
1. Do Market Research
The very first thing about starting any business is market research. Market research is nothing but knowing your customers, ensuring the feasibility of your product, and identifying the relevance of the product you're intending to sell in the market. Always be aware of your customers. By this, you have to know the scope of your business by expanding it worldwide through online platforms.
2. Decide the Products You Want to Sell
Always keep in mind the pet owners who are going to need the help of your business. Sell products that satisfy their needs as well as their requirements. Knowing the interests of your customers is key, for example, different customers have different needs when it comes to taking care of their pets. Be it, dog owners, cat owners, or people who own any kind of pets, there is always a thing for everyone in your online shop.
We can help you with some products that you can include in your online pet store like,
● Pet Food
● Pet Supplies
● Pet Accessories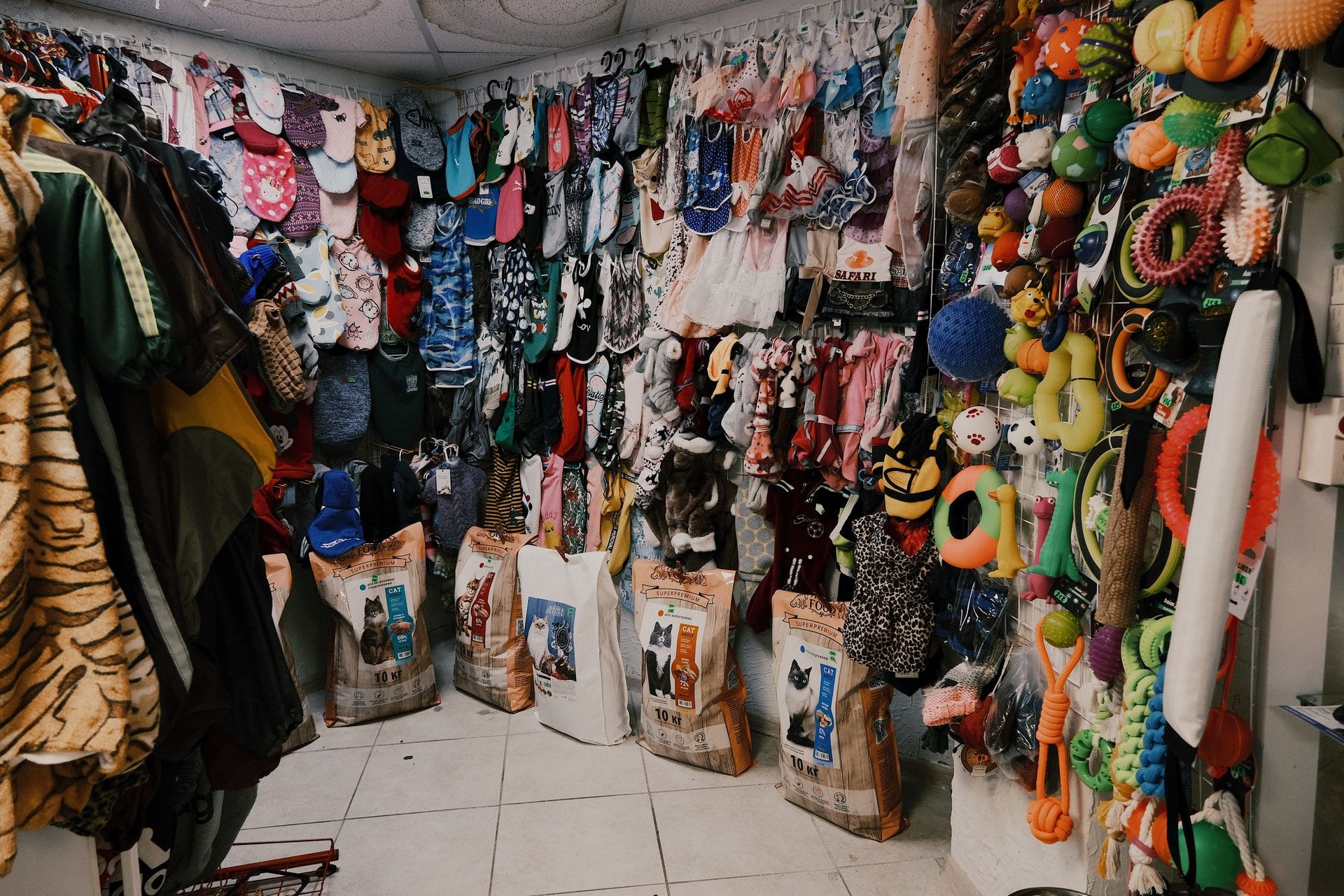 3. Register Your Business
Registering your business is not a piece of cake, but you can do it with a bit of hard work. The first step will be to register the name of your entity, which will be the legal name of your company. Register for appropriate licenses and permits. To operate legally this is a must. If you want to authorize the name of your business, it is mandatory that you have to trademark the name of your business, to avoid any infringements in the future.
4. Find Suppliers
Finding suppliers for your business is really important for the growth and effective functioning of your business. Suppliers are required for everything right from sourcing a variety of pets to getting their food or accessories. A trusted supplier who will always bring products on time as well as stock up pet products like pet food, pet accessories, grooming tools, etc.
5. About Financial Stuff
Like any other business, there will be initial start-up costs that you will require. For this, you can go for loan options from your neighborhood banks or a friend of yours, or your savings. Also set up a merchant account with your bank, to direct the income from your business. Click here to know more about managing finance in an online business.
6. Plan Shipping And Delivery Services
Getting the right shipping partner to deliver your products efficiently and on time, securely and safely is very important for your business.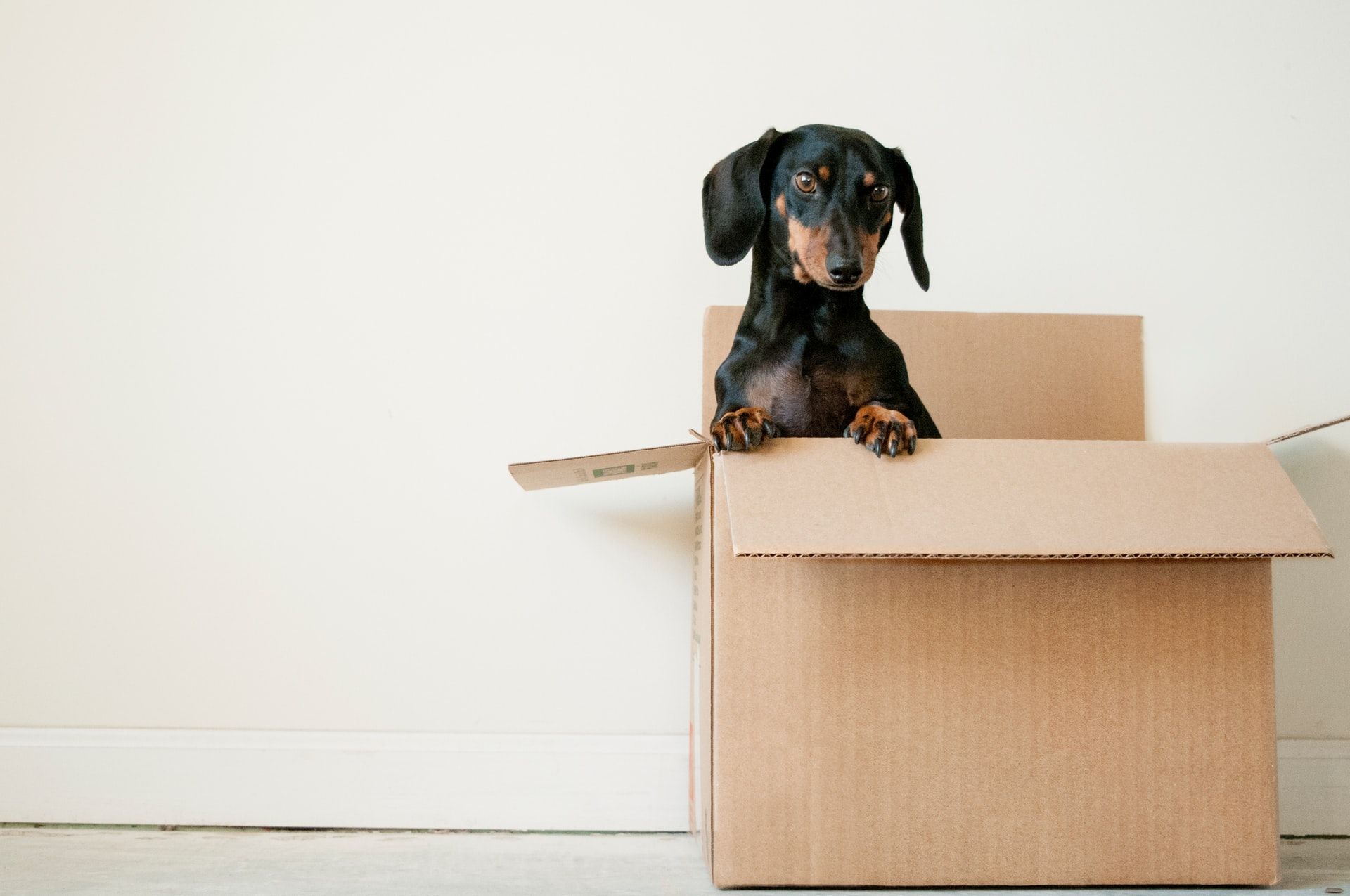 7. Arrange Post Sales Services
Now, this is where you are earning the satisfaction and trust of your customers. Maintaining after-sales services is providing any support or assistance to the customer once the product has been purchased. This will increase brand loyalty, customer satisfaction, and word-of-mouth marketing, which will have a long-term impact on your business.
8. Name And Design Your Brand
Always choose a catchy name for your business, since the name of your company is what people notice first. since it's the first thing that people notice, and your business is about pets, let's give them names that hint at pets. Petco, PetSmart are some instances of such names.
9. Build Online Presence
Make sure it is easy for your targeted customers to find your online small business. This is important for your brand's reputation, trust, increasing brand awareness, and providing visibility to your products or services when customers or your target audience search for related keywords. Refer to this article to know how to build an online presence.
10. Find An Effective Marketing Plan And Promote Your Brand
Finding an effective marketing plan is very essential for your online pet store. You must inform your audience that you have entered the pet business and are available for business with them. You can use social media platforms for these regularly as well as using blogs, forums, and sites for the same. Also, you can contact a digital marketing agency to market your online pet store.
Summing it up, to start an online pet store, there are a lot of processes included, which should be done by a professional team rather than doing it personally. However, building an online pet store might seem hard, but once it's built, it only needs maintenance and marketing. The key factor will be to make the audience of your business buy pets online rather than from a physical store. We at takemyorder.io are more than happy to assist you in building the best online pet store that you've always wanted.