Mobile has now become a basic necessity for everyone around the world. Everyone uses a smartphone alike irrespective of their age. Nowadays, mobile has become a major entertainment medium than to use it as a medium to call and to connect with others. The introduction of new mobile phone brands in the Indian market has steadily risen over the last decade and undoubtedly, we can say that an online Mobile Shop has a great business scope in India.
The ultimate guide to starting a mobile store business online
A few decades ago, creating a mobile store online wasn't an easy task, but now it's very convenient with TakeMyOrder to go online just within 30 minutes. Some tips to start your online mobile store is as follows:
1.  Market Research
Market research is the first and foremost step that you have to do to get a deeper understanding of your target audience. Learn customer behaviour and find new business opportunities. Market research is the process of developing an extensive understanding of the customer. The two main methods of research methodology are primary research and secondary research in which the primary research includes data collection using all the internal sources through an online survey, questionnaire, in-person interviews, or online focus groups while the secondary research is done using data and insights produced by someone else through government statistics, industry statistic and reports.
2.  Register your business
The next step is to register your mobile shop according to the government rules and regulations in India. If your shop is run by a minimum of two partners you can go for LLP registration which is suitable for setting a small business, and for a larger mobile store in places like shopping malls, it's better to register for a company. Do your GST registration through this GST portal and to import mobile accessories from other countries, it is better to get your importer-exporter code also.
3.  Have a good business plan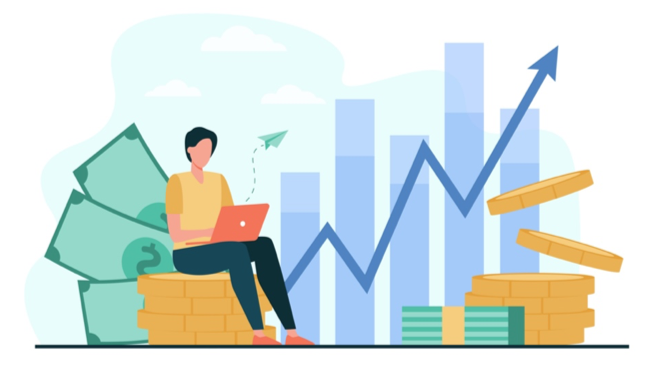 While running an online mobile store, your mission should be to offer your customers the highest quality cell phone products and personalized services to the customers by offering convenience and rapid services. You can either start your own store or partner with existing distributors and take on a franchise mobile store. You should have the technical expertise to assist customers in selecting and picking up the product and services that best meet their needs. Apart from that, your staff should create a strong vendor relationship with the product suppliers for their latest innovations in cellular phone technology.
4.  Identify target location and rent a store
Firstly, identify and locate an area to start your business with a lesser competition for your mobile store and need to research the demand for mobile phones and accessories in that area. While renting a store you have to look for a space that is at least 150 square feet, which should be well equipped with display cases, lighting, cameras, and a counter with two to three good view cupboards to look attractive later.
5.  Find suppliers and quality products
You must make sure that your store has every accessory that the customers would need at a single stop along with their mobile phones like batteries, chargers, earphones, cases, power banks, USB cables, mobile recharge facilities, sim cards, etc. While searching for suppliers do enquire about the manufacturers, exporters, distributors, wholesale dealers, and retailers to sell quality products to your customers. You should also check stock availability weekly to fill your shelves with fast-moving items.
6.  Manage finances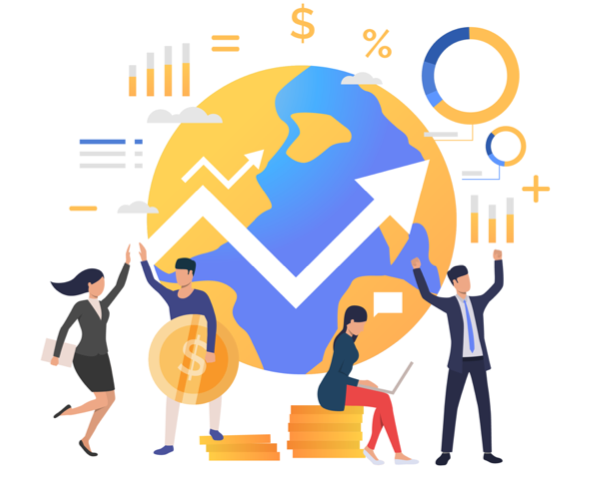 Financial management is the core of every business and it is necessary to track positive and negative cash flow in our business. You should keep track of profits, deadlines, monitor spending, don't ditch the assets, separate business and private funds, time your purchases, create a budget, manage inventory, cut costs, and have a cash reserve.
You should wisely invest in fast-moving products like headphones, screen guards, earphones, mobile phone sets, power banks, mobile covers, Bluetooth, mobile repairing items, and so on.
7.  Learn and improve knowledge about your products
As a mobile handset seller, you should have deep knowledge about every mobile brand and its qualities as people would love to buy from a person who usually elaborates all the features, pros, and cons of the set while comparing with the other. So, for that, you should first research different brands and their scope while using a phone.
8.  Arrange shipping and delivery services

You should meet the rising expectation of the people to get their product delivered faster than ever and should arrange a delivery service that improves sales and the customer satisfaction of your business.
Accessibility, fast delivery, simplified order management, uncomplicated record keeping, order tracking, geo-location tagging are the features required by the customers while purchasing online.
9.  Plan marketing strategies and promote brand
Mobile stores face a lot of competition from big established stores and hence using the right marketing strategy is significant to convert people into customers. You can either promote your brand through content marketing, social media marketing, inbound marketing, search engine marketing, and many more marketing techniques to reach a variety of audiences.
10.  Build an online presence with an app and a website
Today's business world is moving swiftly especially with the help of e-commerce. To build your online presence and sell mobile online, the first thing you should do is to develop a website or a web application because having a mobile-friendly site is one of the vital strategies to enter into an online market to connect to your target audience and then you can promote the website via social media.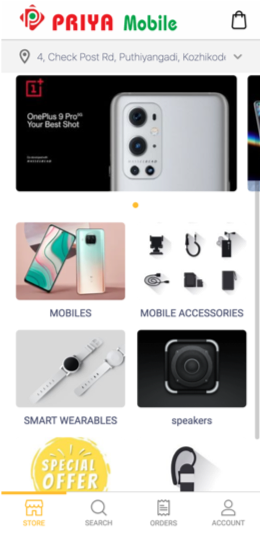 Especially in this pandemic situation, it becomes a necessity to follow the trends to go online. Understanding this, Priya Mobiles is all set to go online with the help of TakeMyOrder to run their business effectively.
11. Provide customer services for set up and repair
While running a mobile store it's important to hire an expert technician to help you to meet the ever-increasing demand for your technical services which leads to the productivity of your business. You can create a help and support team to provide customer services like phone set up, data plans, mobile repair etc. as training your support team properly is an investment of time and effort to draw more customers to your store.
Now that you've got a clear picture of how to start a mobile shop business, head over to TakeMyOrder and get started with a powerful web application to make your business online with an exclusively customized storefront. Build, run and grow your dream in 30 minutes with TakeMyOrder to showcase your products and manage your business successfully.
Infographic vector created by pch.vector - www.freepik.com
Business vector created by pch.vector - www.freepik.com
Business vector created by katemangostar - www.freepik.com
Food vector created by jcomp - www.freepik.com