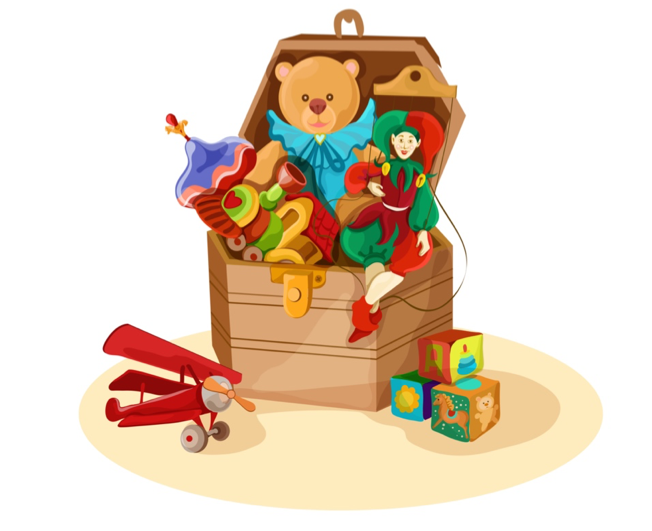 Every child enjoys playing with toys. Toys help develop a child's fine and gross motor skills and enhance their creativity, cognitive behaviour, and imagination. Apart from providing joy to children, it helps children learn important physical and mental skills that are necessary throughout their life. There are various kinds of toys available in the market for kids of all ages ranging from infants to older children. Research tells that toy stores can generate good annual revenues and project consistent growth in the future.
With the increase in online e-commerce and people going online to buy everyday essentials like groceries, clothes, and electronics, an online toy store would make purchasing toys easier than ever.
To run a successful online toy store, there are some important tips to keep in mind. This article provides the ultimate guide to start an online business for selling toys.
Steps to starting your online toy store
1.  Market Research
Before starting any business, there is a need to research more about it, the same goes for a toy business. Check out major toy sellers in your area. Identify their best-selling products and the profit they make. Find the various types of toys available in the market like educational toys, construction toys, dolls, electronic toys, action figures, puzzles, musical toys, wooden toys. And determine their product quality, manufacturers, and costs of production.
2. Identify niche, target audience, and store location
As toys are of endless categories and types, focusing on what's necessary or missing in the market will help your online business succeed. For example, people are beginning to realize that purchasing wooden toys are a better investment as they are more durable and long-lasting than plastic alternatives which are cheaper but flimsy and short-lived. So, considering a toy business focusing on good quality wooden toys can be a great idea. One such Indian brand is Shumee toys.
With increased competition from numerous big brands like Fisher-Price, Hot Wheels, Funskool, Lego, Chicco, Play-Doh, etc., it can be hard to compete for small businesses. So, you need to consider selling niche products and providing a unique shopping experience for your specific audience. Identify a store location that would ease delivery services and demand less financial commitment.
3. Register your business
Once you've decided on your niche and target market, the next step is to register your business. Complete the necessary legal requirements set up by the local authority with the help of legal consultant firms. The necessary steps may include:
Choose how you want to operate – as an LLP or a corporation
Get a shop and establishment license
Register for GSTIN
Only by obliging to legal requirements can your business earn customer trust and represent a genuine brand selling quality toys.
4. Find Suppliers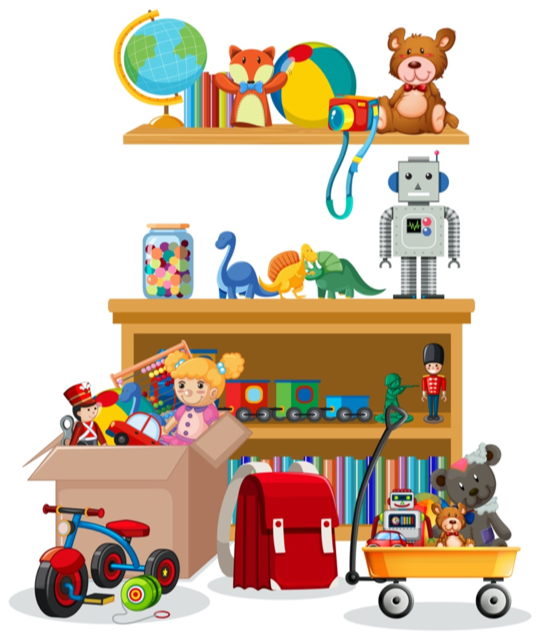 After finding the kind of toys you've decided to sell, find its manufacturers and distributors and negotiate wholesale purchase agreements with them. Use products that are best-selling and stock them so that your business will have enough sales.
You can also consider purchasing from sellers that offer drop shipping i.e. directly ship the product to the customers. This can help save warehouse charges for the storage of toys.
5. Manage Finances
Having good capital always comes in handy for any business. To get enough investments for your business, you can either apply for loans from banks or borrow money from friends and family. Plan a budget and analyze your requirements. Do make sure to document your finances and cut back your expenses to earn more from your business. Always set the right financial goals by considering your current financial situation and making a plan for any small amount you spend. Check out this article for tips to help you in managing your finances.
6. Name and Design your brand
A toy store business needs to have a catchy name that captures attention and one that is easy to spell even by a kid. Get a unique name for your business and design your brand around it. Stick to a colourful theme that attracts children and create a logo that matches your business idea. Your business is identified by its brand and it will help you stand apart from competitors.  Build your brand identity and make sure to market your brand on products, packaging, ads, and flyovers.
7. Build an online presence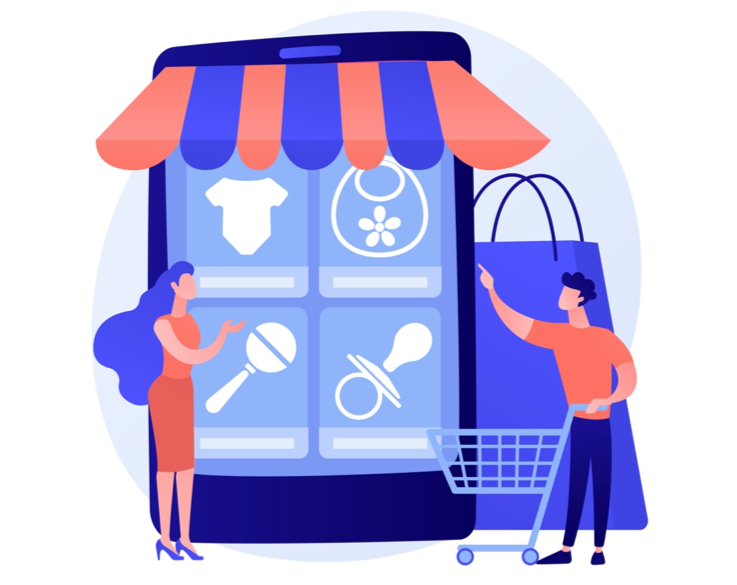 To start an online toy store, your business needs to have a strong online presence. There is a need for an app and a website through which users can browse and purchase your products online. TakeMyOrder can help you start your online store and sell toys online in just 30 minutes. Start your business online and get great features at an affordable price with TakeMyOrder.
You can also choose to sell your products through online e-commerce apps like Amazon, eBay, firstcry, etc. It will help advertise your products to users that love to shop online.
A few things to keep in mind when building your online store is to use good quality product images, detailed features, and descriptions with product setup instructions and videos.
8.  Arrange shipping and delivery services
When selling products online, it is important to arrange various shipping services so that customers across states and borders can purchase your product. Provide faster delivery, different payment methods, and accessibility so that more customers will be willing to shop online. Various fast courier services help e-commerce deliver products across India. Choose a service and start delivering your products.
9.  Plan marketing strategies and promote brand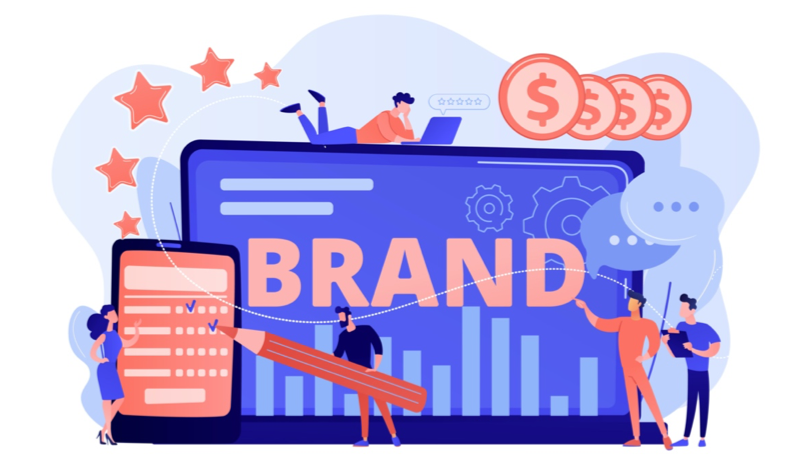 Marketing is essential for online businesses to thrive. Promoting your brand and providing quality content that drives traffic to your website will build customer engagement and lead to more purchases of your products. Some important marketing strategies to look out for are: -
Social Media Marketing
Content Marketing and SEO
Paid Ads.
Check out this article for guidelines to improve your business visibility online.
10. Provide Customer services for set up and repair
Some toys may have complex instructions for setup or may be difficult for the customer to operate on their own. Providing customer services for setup would make it easier for the customers to use the toys.
Toys are for children to play with. And with increased and rough usage, it tends to break or not function. Most of the toys can be repaired or mended with the right tools. There aren't enough services that provide toy repair and if your business provides the services to repair broken toys, that would help build customer trust and loyalty. Provide repair services or replacement parts from the manufacturer or provide products with a warranty.
Toys will always be in demand and having an online business that sells toys to children is no joke. Having a clear business plan starting from market research to product shipping will help your online toy shop to prosper and your toys to each child everywhere. And who wouldn't love to put a smile on a child's face?