Until 2020, we wouldn't have cared much about online services. But when the pandemic hit hard enough, literally everyone is online. From online schooling to communicating with friends and family, ordering groceries online, and planning for the next holiday, being online is a part of our day. We don't ask people for suggestions anymore, we go check online for a nearby best diner and order our today's perfect lunch.

Being a visible online business is very important nowadays, considering half of the world's population is online. It just allows you to target the people who require what you are providing and helps you drive more qualified traffic.

You can flourish any kind of business online by bringing it out to the world as beautiful as it is. Many options exist for building a digital presence like websites, social media, or applications. You can build the best and most promising online presence with the TakeMyOrder application.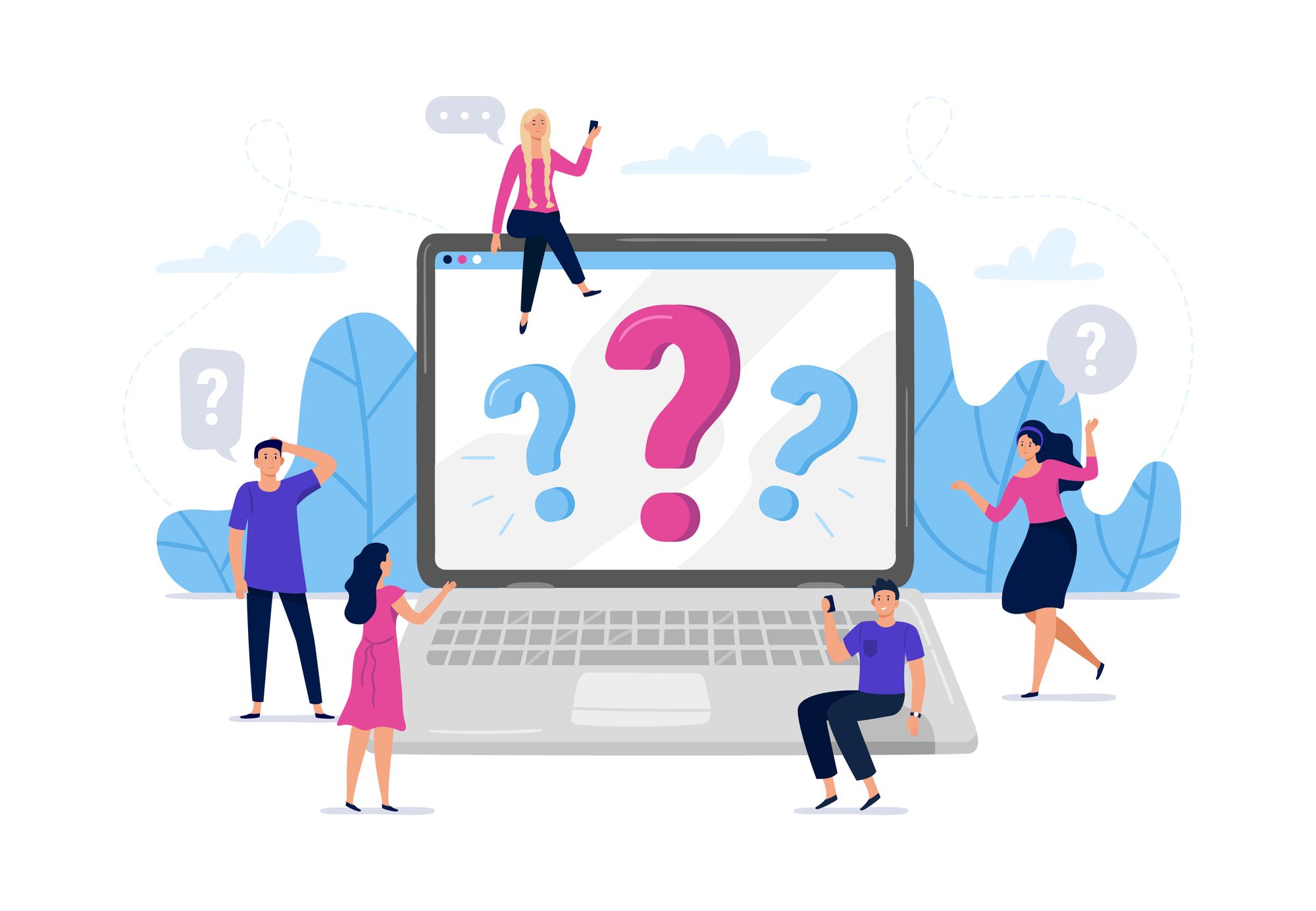 Why you should go online?
The root purpose of going online is to let the people out in the world know that your business exists. One of the best and easiest ways to do this is to add your business on Google My Business. And then when someone searches for any products or services related to yours, you will appear in the results.

1. Customers are expecting your business to be online
Nowadays, people are expecting every little thing to be served online. Customers are attracted mainly because of its ease. If you provide your products and services which are easier to place an order if there are a wide variety of goods, if it's cheaper, if you are providing faster service and delivery, providing a clear description about what you are offering, easy payment procedures or there is no sales pressure, then, of course, you would attract customers. The recent advancement in eCommerce has raised the expectation of online customers. If you own a brick-and-mortar business, even if it is operating locally, your audience is present online. Since the ' want it now ' attitude of people around the globe has strengthened, opening an online store even if it's a small business would promote and expand the reach and would result in a successful business.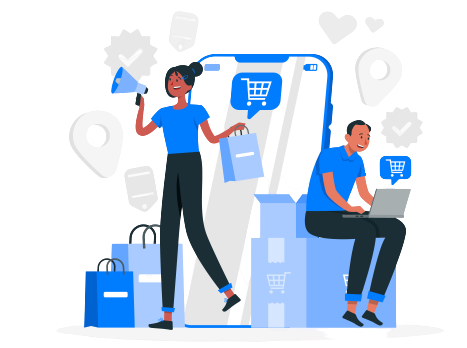 2. For showcasing your products and services
The first step in bringing your business to the digital world is displaying your products and services online. Since it is a very competitive world out there for eCommerce business owners, you should present your store in the best way so that your products stand out. It is not often about how good your products are but about how you are making it easier for your customers which will help you get more customers. You can showcase your business in many domains, including local listings, websites, mobile applications, and social media marketing. Personalizing your products would enable you to customize your customer experience. Ensure you provide all the required product details with high-quality images. Customers love knowing everything about your product.

3. 24/7 availability for your business
Being an online store means your store is available round the clock. If you can provide service anytime rather than ' in a few hours ', it would indeed increase customer satisfaction. A 24/7 online store means you would always have customers and also customers would stay. It brings a positive commitment to customers and also provides geographic flexibility. People around the globe irrespective of time can reach you.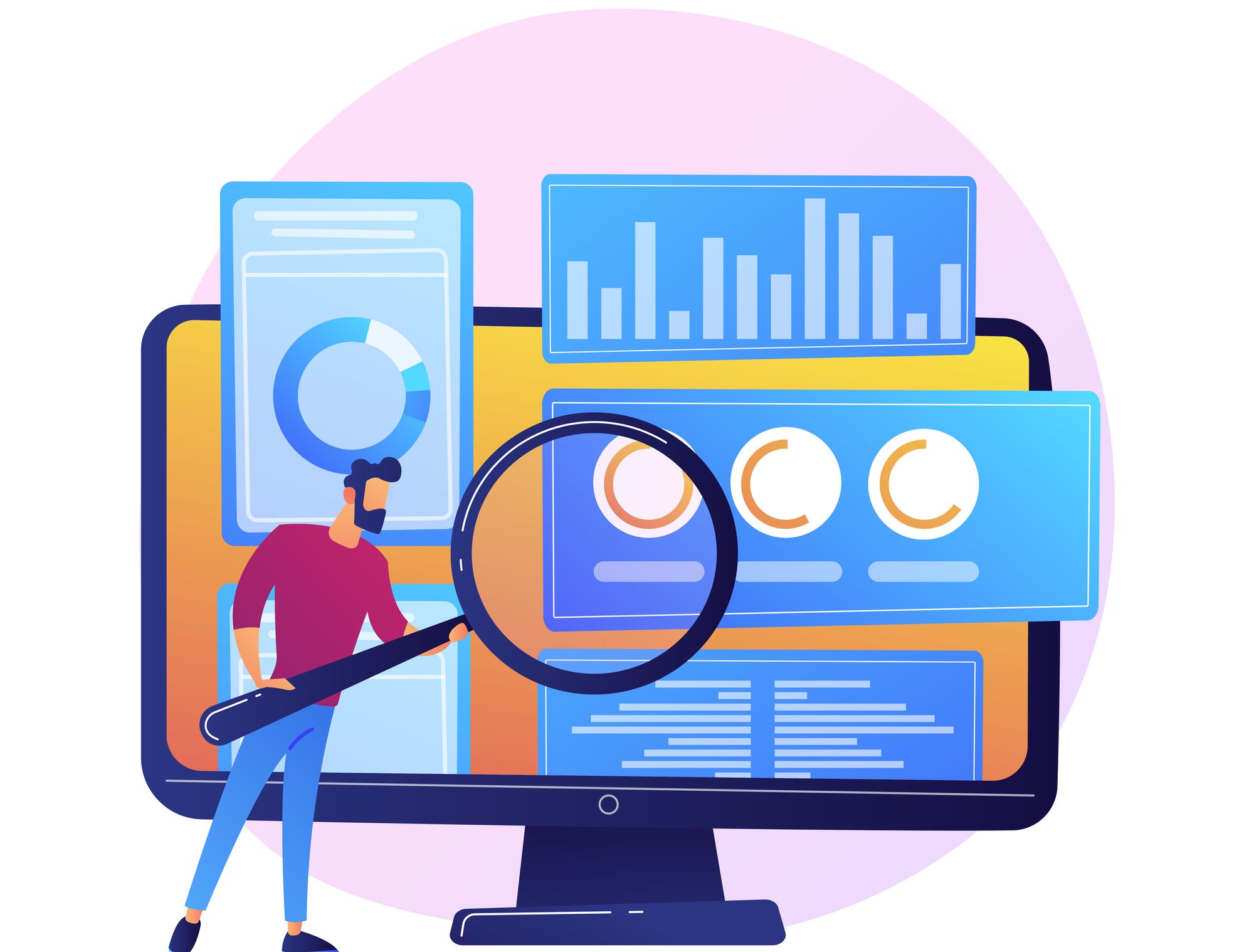 4. More visibility for your business
You have to increase your business visibility if you want more customers to check out your business. With digital marketing, you can expose your business to hundreds of people. Being online 24/7 helps your business to be visible to the audience all the time. Strategies like social media marketing, content marketing, and video marketing can boost visibility. You can boost digital engagement by providing engaging content and appropriate hashtags. Search Engine Optimization (SEO) and meta description are essential as it helps users view your business before anything else.

5. Stand out amongst your competitors
If you want to stand out among your competitors, you must go online. Your competitors are already online and searching for new leads. You should bring an effective online platform to showcase your business to outshine them. It helps you to attract customers and prevent losing them to your competitors.

6. To build customer relationships and trust
One of the best things about online marketing is that it enables two-way communication. Providing review space and FAQs for potential customers enables customers to trust your products and increase their engagement. Ensuring your customers' privacy and data protection also gains your customer community's trust. They would love it if you provided perfect customer support.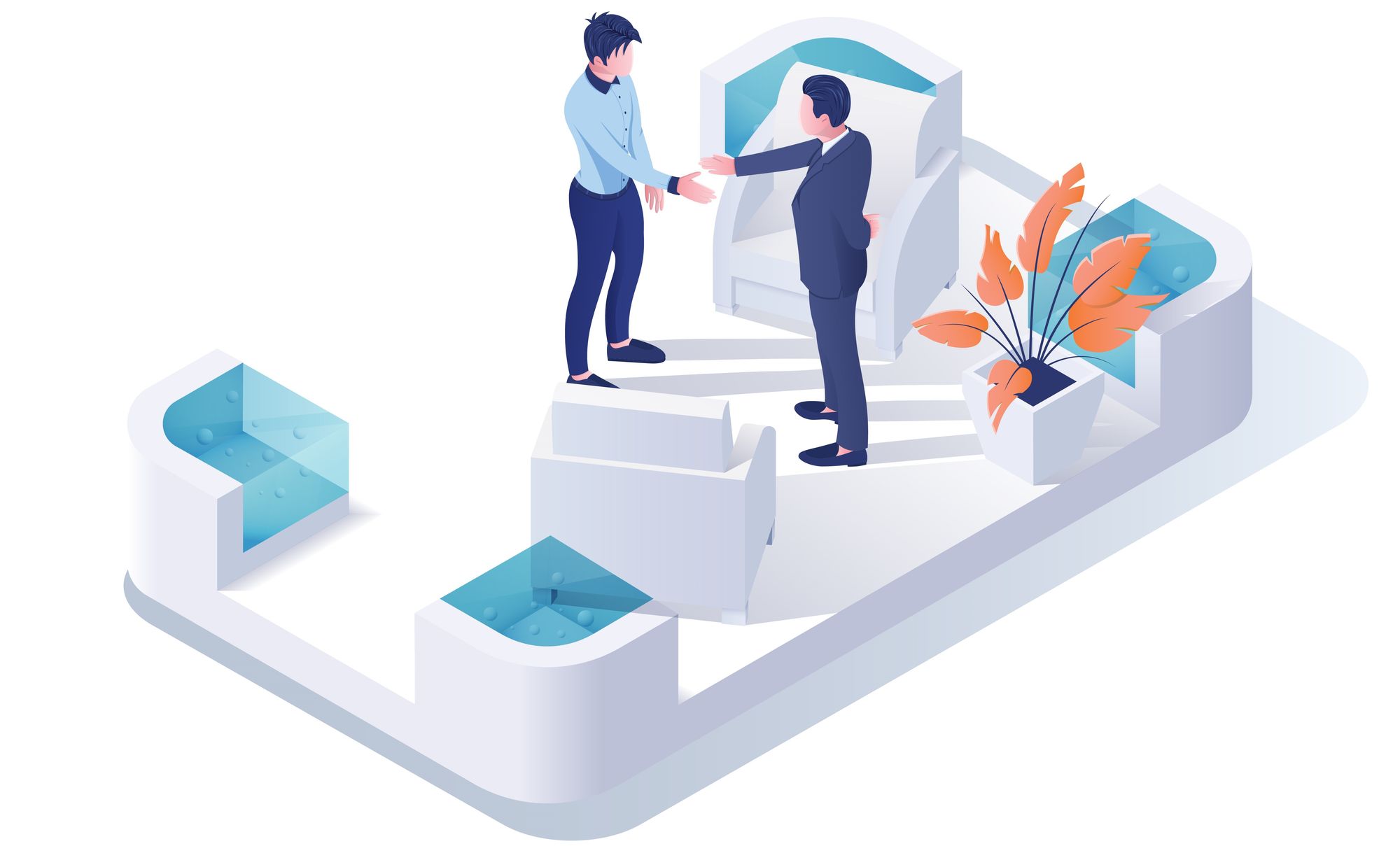 7. To reach a larger audience
Online marketing increases your digital visibility without limits. People around the globe can reach you. You can get more leads who are interested in your business. It helps you to attract leads by socioeconomic status, demographic information, interest, and many other personalized aspects.

8. Build your brand easier
Building your brand online is much easier than being offline. It is affordable, easy to track and monitor, and gives the opportunity to multi-task by managing your business anywhere in the world. Your dream would grow and glow within 30 minutes with the TakeMyOrder application, which provides the best features at the best price

In conclusion, going online is no longer a choice but a requirement for businesses in the digital age. The way individuals communicate with one another and do their business has been completely transformed by the internet. Businesses can access new markets, reach a larger audience, and improve their brand visibility by going online.
Additionally, having an online presence enables businesses to improve customer service, cultivate relationships with their clients, and gather insightful data that can be used to enhance their services. Also, it gives organizations the chance to save expenses, boost productivity, and organize their processes.
Nevertheless, many advantages to using the internet cannot be overlooked. This is the moment to go online if your company isn't already.