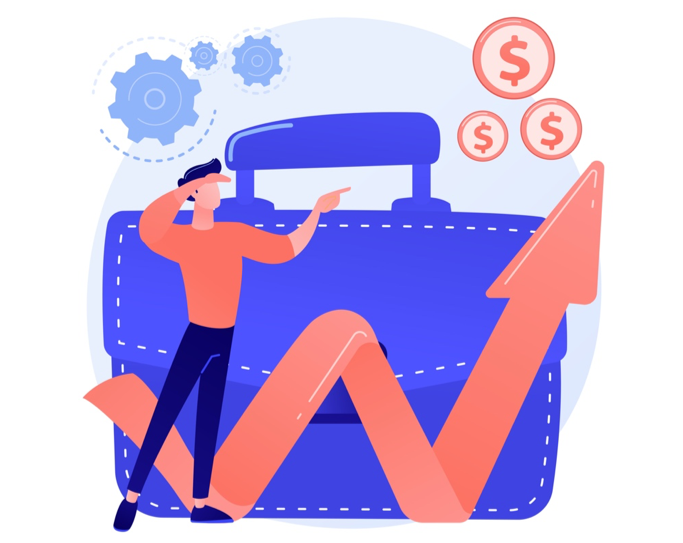 The best small business ideas are moulded when we put together with passion, skills, strategic thinking – and timing. everything is changing rapidly as businesses move online. Social distancing and Covid-19 opened up a new way towards online shopping. That is the reason why I included ample small business ideas in this article which are low-cost online businesses that you can start from home.
The following is a list of the small business ideas for 2022.
1. Start an online education platform and coaching
The idea of conventional education has changed completely within the last couple of years. physical attendance in a classroom isn't the only learning choice anymore — not with the rise of the internet and new technologies, at least. at the moment, you can access quality education at one's convenience, as long as you have access to a computer or a smartphone with internet connectivity. We are now entering an advanced era — a revolution of online education.
2. Start an E-commerce business / online reseller
E-commerce has bought about a revolutionary change in the way business is done in India.  the growth for the industry has been set off by an increase in the use of the internet and smartphone. Whether you're an employee or an investor with a bit of extra money to start a new business, eCommerce is a great field to get started with. Even as a newcomer in eCommerce, the kit and kaboodle are all laid out for you. All you need is a strong mindset and desire to succeed. Check out TakeMyOrder to help you start your e-commerce store in just 30 minutes.
3. Create a brand and sell custom printed items.
E-commerce is the buying and selling of goods, online advertisement, and distribution. Print companies are looking for e-commerce businesses that can use their services to build a better brand identity. Selling printed items online has become a popular business choice, especially for entrepreneurs and artists looking to explore a relatively low investment business to start.
4. Start a blog
A couple of years back, maintaining a self-published writeup, photography, and other media online was just another hobby that some people did in addition to working full-time jobs for relaxation. but nowadays, the function of blogging has changed a lot. In 2022, blogging has become a money-making online profession and people started a blog to get into this fruitful profession.
5. Graphic designing
Graphic designers have earnest expertise that is in high demand. employment possibilities in the advertising and marketing field are growing day by day. Graphic designers, particularly those with high knowledge of web and mobile technology, are in high demand.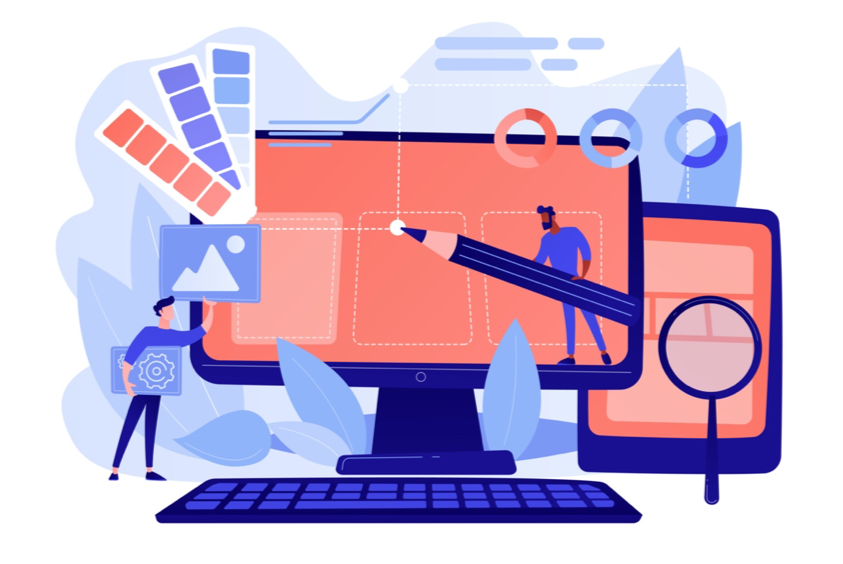 6. Web development
Web designing and development is a productive business plan to start at this moment that will most likely be fruitful for many more years. The need for a website is increasing every day in all sectors of occupations. Internet accessibility and the pace of consumer adoption mean that most of them are using the Internet to make decisions.  everybody is finally ready to get a website and those who already had a website are getting ready to make changes and improve.
7. Instagram influencer
With the rising popularity of influencer marketing and brands spending tons of money on it, influencing people through Instagram has become a lucrative way for people to earn money. However, it is not easy to become an Instagram influencer with a considerable follower base alone. It requires a great deal of time and effort to reach a stage where you can guide and shape a large group audience. To become an Instagram influencer, you will have to post regularly and consistently. So, choosing the most interesting topic is very important because you will have to spend a considerable amount of time exploring it and posting content on that topic.
8. Digital marketing
There are plenty of ways to make money using digital marketing whether it comes to starting your own online business, selling freelance services, or getting a salaried job. if you are looking to make a career out of digital marketing, starting a digital marketing agency could be the most successful business you could do.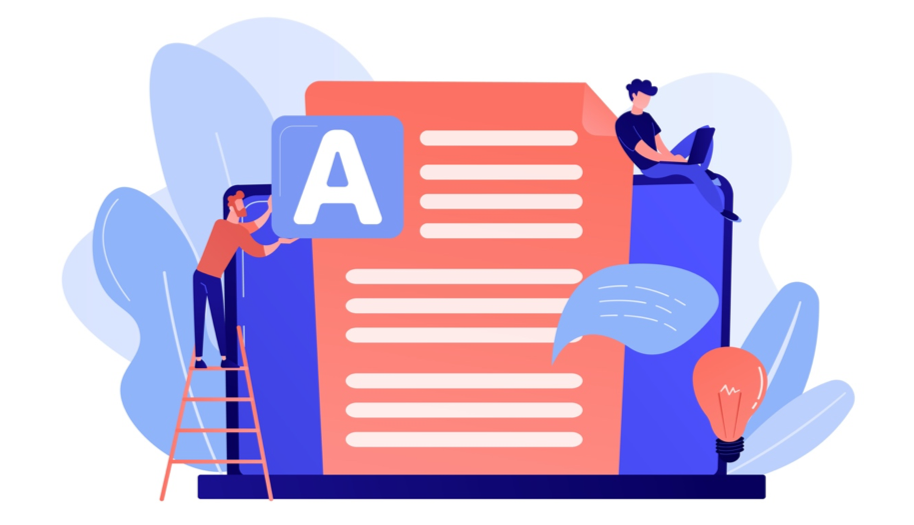 9. Freelance content writer
Freelance content writing is a specialization in writing in which you are investing in yourself to become an expert in your niche. If you're new to this field of letters, find topics you feel comfortable writing about.
10. Food truck/cloud kitchen
A food truck or cloud kitchen is one of the best businesses to start on your own as you're cutting costs on front-of-house activities and concentrating on your food. With the availability of mediator services and the growing comfort of online ordering, this model seems just right to experiment with. It is a restaurant with no seats and no physical store.
The global pandemic situation has opened up the door for interesting business opportunities and if you want to start a business become an entrepreneur with a great business idea, inspiration and self-motivation are the only pre-requisite needed. If you are thinking of starting a business in 2022, it is important to consider the new normal. The Covid-19 pandemic has changed the way how people consume products and services. Instead of starting cliché traditional businesses, think of something new that can support our society by being online.
Business vector created by vectorjuice - www.freepik.com