What is business online visibility?
In this digital age, it is a necessity to make sure your business has a presence online. Digital presence is one of the strongest yet simplest marketing tools that you can use to your aid. But the key to successfully utilizing this tool lies not in merely being 'present' but in being 'visible' online.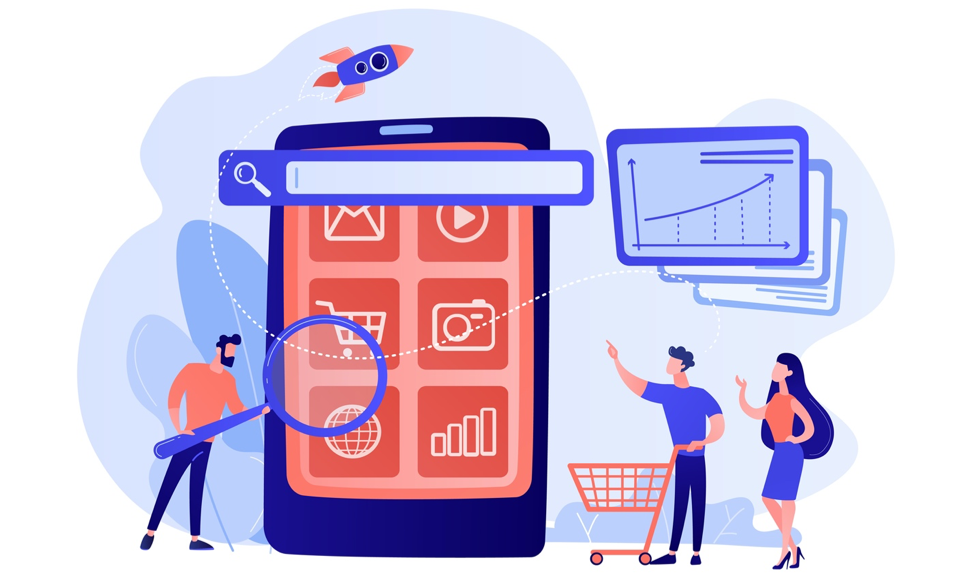 Online visibility simply means your potential customer has a way of accessing information about your small business and reaching out to you through the internet.
Is online visibility important for business?
Ever since this pandemic happened, digital has become a new norm to do many things. And this is why taking your business to the digital level has become more vital than ever. Online visibility can give you unique potential customers. In today's age, it's most likely that potential customers Google businesses before they choose the brand. So improved online visibility can give you a competitive edge.
It can also overcome distance barriers because a customer miles away can reach you in a few keystrokes and that makes your brand easily accessible and shareable. And most importantly, online visibility is a cost-effective marketing strategy.
The ultimate guide to increase small business visibility online.
Ways to increase digital visibility are pretty much the same for everyone. So, if you are looking for a way to uniquely boost visibility and set up an online store, TakeMyOrder will help you set up your e-commerce or any business store online in just 30 minutes.
Here are the right steps to increase your visibility online or marketing ideas to boost the visibility of your business.
1.    Create a relevant website for your business.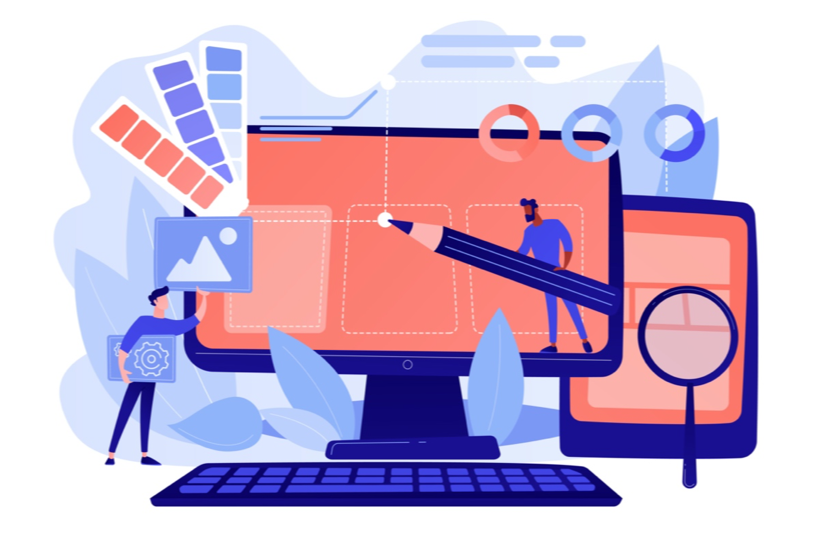 Creating a website is the pivotal step to improving your digital growth. According to Fit Small Business, only 50% of businesses have a website and 90% of people use the internet to find businesses. This conveys why creating a website with proper content is fundamental. The website must be designed to give the user a good experience. Make sure it doesn't look amateurish, unprofessional, or over-designed.
Here are a few website builder platforms you can rely on:
1) WordPress
2) Web
3) Domain
Or you could onboard on TakeMyOrder and get a customized app and website for your business on affordable monthly subscriptions.
2.    Prioritize SEO and drive traffic to the website.
Search engine optimization is a process to ensure you turn up in more online search results and it is indispensable that we treat it with required priority. Getting your site to rank higher on Google Search will increase traffic to your website. The E-commerce platform is a competitive space and proper traffic can promise your brand a compelling spot in the space and expand your reach in the digital world. Deriving a strategy that drives required traffic to your website takes time. But once it's done, you'll get more customers.
3.    Content marketing- Manage a great blog with regular content.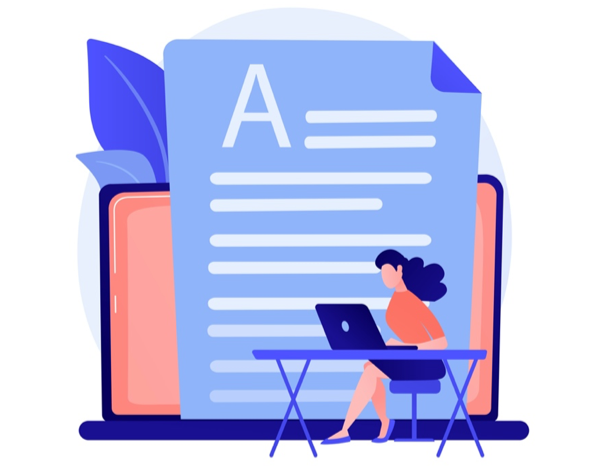 Customers prefer unique and high-quality content. However, the rising competitiveness in delivering content, simplicity, and clarity in your blog is the antidote.
Keep in mind to make your content educational, interactive and relevant to attract customers. Regular blogging is another critical factor.
4.    Have content partnerships and guest posting.
The blogging and influencer industry has grown exponentially and it's only fair that you use it to your advantage. Guest posting at the right place can help you drive traffic to your website and widen your online marketing potentials. Having content partnerships with brands that work in the same niche as you can give you more audience and engagement.
5.    Active social media presence.
Active presence in social media can give you the possibility to join conversations about your product and connect to the customer on a personal level. Using the right mix of social media marketing and the art of storytelling can enable you to market your product better among the audience.
6.    Get customer engagement with E-mail marketing.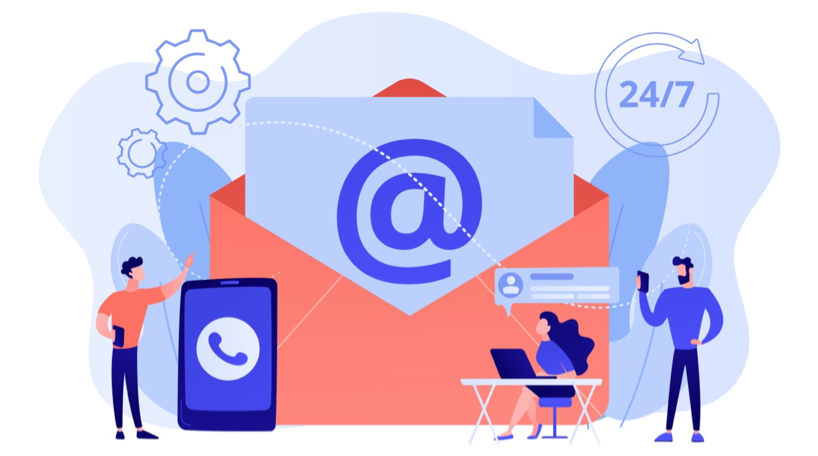 E-mail marketing can be used to maintain your relationship with existing customers and build a relationship with new ones. According to Benchmark, E-mail marketing is a viable tool that provides a decent ROI (return of investment) and helps to increase online presence.
7.    Affiliate marketing.
Here, you choose affiliates to promote your product who then generate sales. It is the best marketing idea to widen your audience and gain trust within them. It also aids your SEO using backlinks and inbound links.
8.    Online testimonials or customer reviews.
According to studies on digital marketing, 90% of consumers check for reviews before they buy a product. So, it's significant that you have impressive reviews online. Studies show that people tend to avoid business with products having negative reviews. Online testimonials can make you look trustworthy.
9.    Targeted Ads and pay per click.
Ads make sure you appear next to relevant search results and expand your reach to the targeted audience. PPC is an innovative approach where accompany pays every time an ad is clicked.
10. Build a community.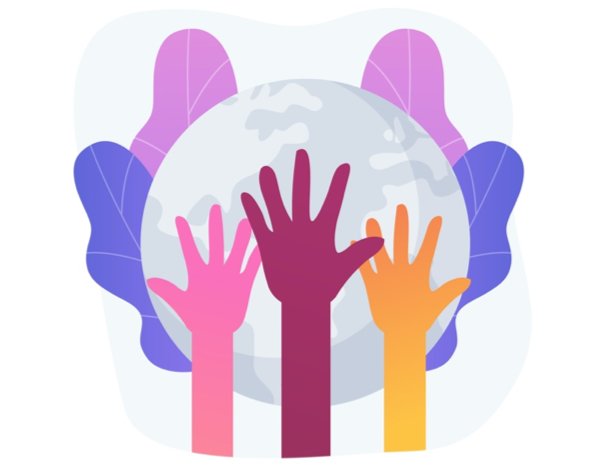 A study conducted in 2012 shows that a customer is most likely to spend more after they join a brand's digital community.
Building a community around your brand can enhance your network, loyalty to customers, and feedback system of the brand, which is essential to nurture customer relationships. Give focus to user-generated content and discussions.
The internet has enormous amounts of content and the competition is getting tougher each day. To make sure your business has a space of its own on the internet, remember to think out of the box and add a tint of your unique identity to these steps!
Food vectors created by pch.vector - www.freepik.com